The 5 Best Self-Care Planners for Daily Inspiration
We rounded up five of the best self-care planners to guide your reflections, dreams, and doings from day to day.
Scrambling to find the best present for your bestie, sister, mom, or work wife? Or—and we totally support this—maybe you're looking to treat yourself to a gift.
Whatever the case may be, we're here to suggest that you think outside the box. While candles, candies, gift cards, and beauty buys are almost always appreciated, what if you spent your money on something that would keep on giving throughout the entire year ahead?
Intrigued? Then consider investing in a brand new self-care planner this holiday season. By gifting your favorite people place to jot down their deepest feelings and biggest goals, you'll ultimately be giving them the gift of inner peace this holiday season. Is there anything better than that?
The Best Self-Care Planners On the Market
Sure, any plain notebook or journal can serve as a wonderful space to express yourself. But nowadays, so many specific self-care planners exist that it'd be a disservice to your pals (and again, yourself!) to ignore them.
With that in mind, here are five of our faves. Whichever you choose, you can be sure that your friends will swoon over the sentimental present.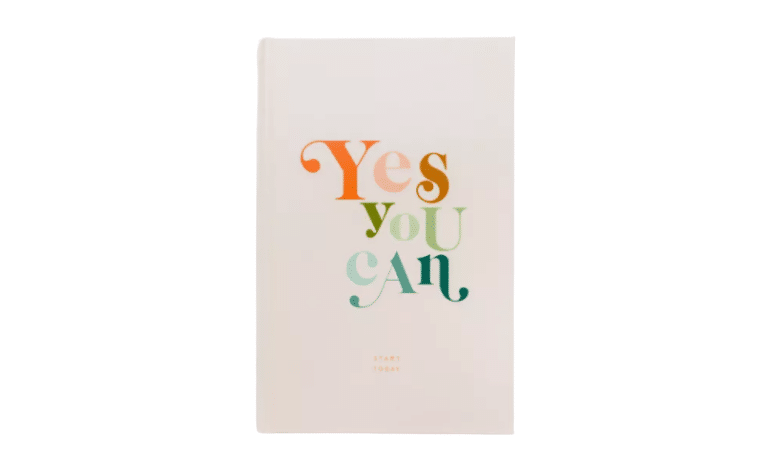 1. Rachel Hollis "Yes You Can" Journal, $19.99
This hardback notebook has two main goals in mind:
to give you a space to write down five things you're grateful for each and every day
to create a space to create your 10-year plan
While the notebook is broken down by day, the goal is to inspire you to think about your ideal life 10 years down the road. By giving you space to proactively write out your future, Rachel Hollis believes you'll be better suited to actually live it out.
(As someone who uses this ultimate self-care planner every morning, I can speak to its life-changing powers.)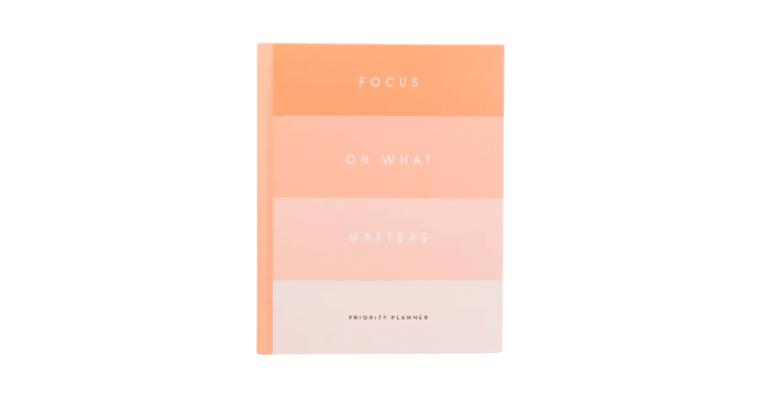 2. Rachel Hollis "Focus On What Matters" Planner, $22.99
If you're a fan of Rachel Hollis' rhetoric, you'll dig this textbook-quality planner.
It has day, week, and month views, along with weekly and monthly recaps. It spans 90 days and is designed to help you make the most of your day while focusing on your well-being.
While this simple self-care planner has a place to jot down gratitude, many users combine it with the journal above.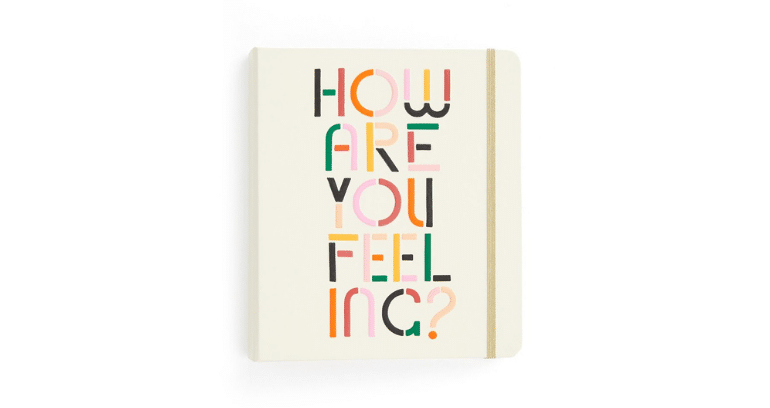 3. ban.do "Wellness Planner Issue 2," $29.95
Bubbly lifestyle brand ban.do is all about self-care, mental health awareness, and body positivity.
This spiral-bound planner has five sections:
Intention
Self-Care
Headspace
Physical Wellness
Nutrition
Each tab has space to track goals within the topic, along with tips from female experts in each category. Like ban.do's cult-favorite classic planners, the wellness planner features a bright layout, loads of positivity, and plenty of stickers.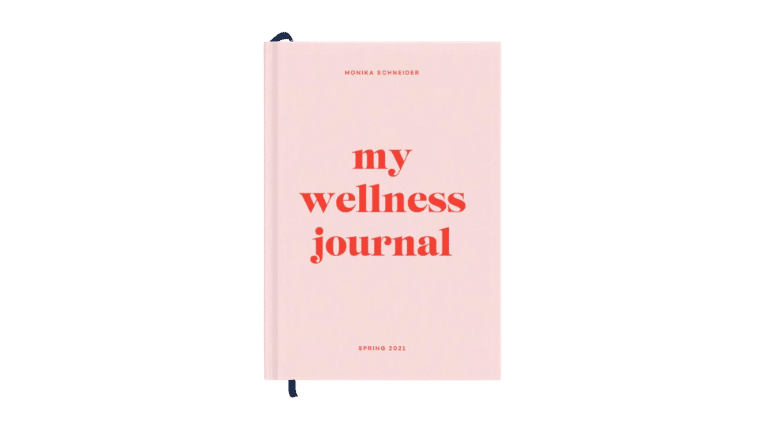 4. Papier "Joy" Wellness Journal, $32.99
Here's another hardbound self-care daily planner that's been flying off the shelves since it's release earlier this year.
From an aesthetic standpoint, the fact that this planner is monogrammable makes it even more giftable. Within its pages, users will find check-ins for body and mind, gratitude, and goals, as well as reflection pages and 12 weeks of daily overview pages.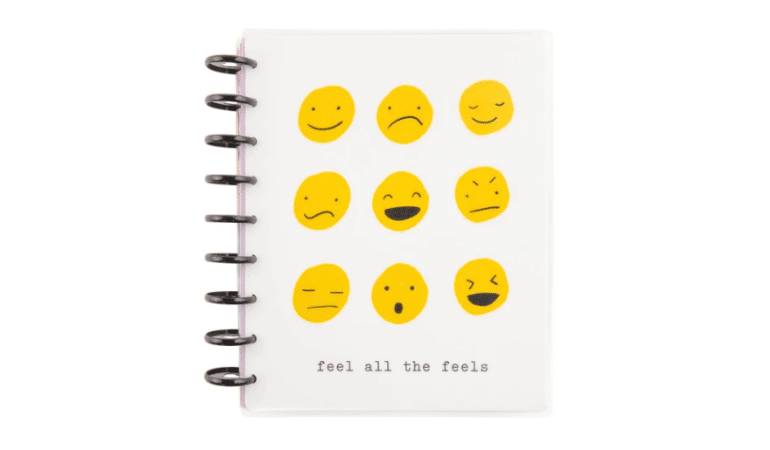 5. The Happy Planner "2021 All The Feels Classic Mood Tracker," $27.99
This dated spiral-bound planner walks you through daily reflections on your mood.
It has monthly spreads and weekly layouts broken down vertically by day. Each day features a place to write down tasks and reminders, as well as a spot to record your mood.
The post The 5 Best Self-Care Planners for Daily Inspiration appeared first on HUM Nutrition Blog.