How To Use Vitamin E Capsules For Face Health, Glowing Appearance & More? | Most Searched Products
Vitamin E is highly rich in antioxidants that are essential for lowering inflammation, prevent skin damage, restore the skin's natural health and help in evening the tone. Along with these benefits, Vitamin E is also helpful in controlling hyperpigmentation and is a natural nourishing agent for the skin.
Vitamin E capsules are rich sources of Vitamin E oil that you can mix with other ingredients to develop face masks, face creams and more. Along with Vitamin E capsules, there are several other products that are based on the goodness of Vitamin E. Check out the list below.
Vitamin E Capsules
Congratulations!
You have successfully cast your vote
Vitamin E Oil
Vitamin E Spot Treatment Products
Vitamin E Masks
Here are some easy and well-known ways to use Vitamin E capsules for face and skin health.
Step 1: Cut the sides of the capsule to pour out the oil
Step 2: Pour the oil from Vitamin e capsules into your hands. Make sure that the hands are clean and dry before pouring out the oil.
Step 3: Apply the oil on the affected areas and massage for few minutes
Step 4: Maintain a night routine and follow it thoroughly.
There is another procedure mentioned below that will help you create face masks out of Vitamin E at home only with everyday kitchen ingredients.
Before that, let's have a look at what Vitamin E does to your skin.
Hyperpigmentation: Dark patches, pores and so much more leave lasting dark spots on your face. This condition is called Melanin and is caused by hormonal changes and other factors. When clubbed with Vitamin C, Vitamin E makes a great remedy for hyperpigmentation.
Say Bye To Aging and Wrinkles: Vitamin E is highly recommended for the rich quantity of antioxidants. It also keeps blood circulation in check. You may feel a difference in your face's skin after using Vitamin E.
For Smooth and Soft lips: Vitamin E oil is known for skin regeneration and cell rebuilding. Similarly, Vitamin E oil is also well known for restoring and regenerating lip skin for happy and healthy lips.
Here are the steps to make a Vitamin E mask at home.
How To Make a Vitamin E Mask?
Add 2 tsp of Vitamin E Oil
Clean your face with rose water
Clean again with cool water and gently tap-dry face
Step 1: Add 2 tsp of Vitamin E Oil
Use a clean and sanitised pair of scissors to cut the edge of the capsule and pour out the Vitamin E oil in a bowl.
These tablets can be taken orally and can be used to extract Vitamin E oil as well. They are a good and nutritious agent for hair and skin. The tablets also enhance the immune system and support the reconstruction of body cells.
Get more Vitamin E capsules here:
Step 2: Add 2 tsp of yoghurt
In the same bowl that consists of Vitamin E oil, add two tablespoons of yoghurt to start the mask formation.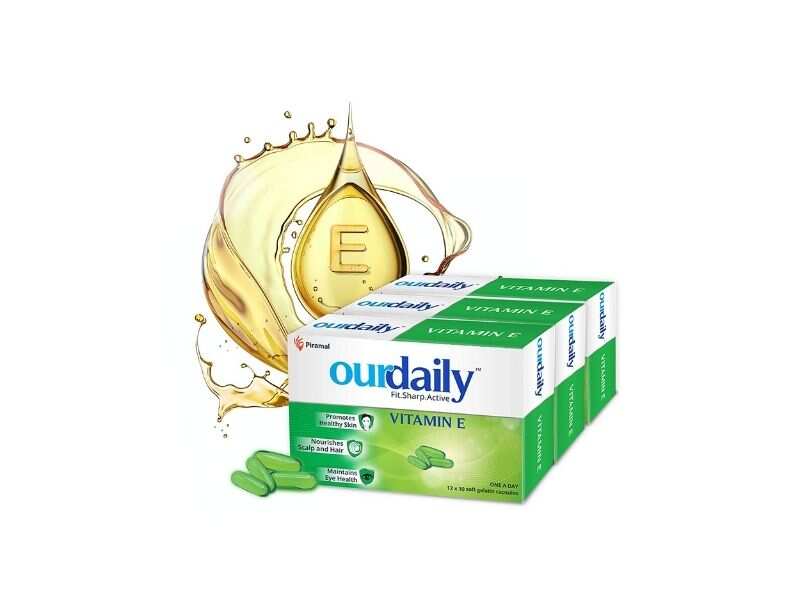 This is a pack of 360 capsules that are specially formulated for immune system support, cell reconstruction and more. These tablets are good for eye care and eye health as well. Use one tablet every day or as directed by your doctor for best results and healthy-looking skin.
Get it here:
Step 3: Get 1 teaspoon lemon juice
Add 1 teaspoon of lemon juice to the mix and stir carefully till you get a thick paste. That paste is the mask but don't apply it before cleaning the face.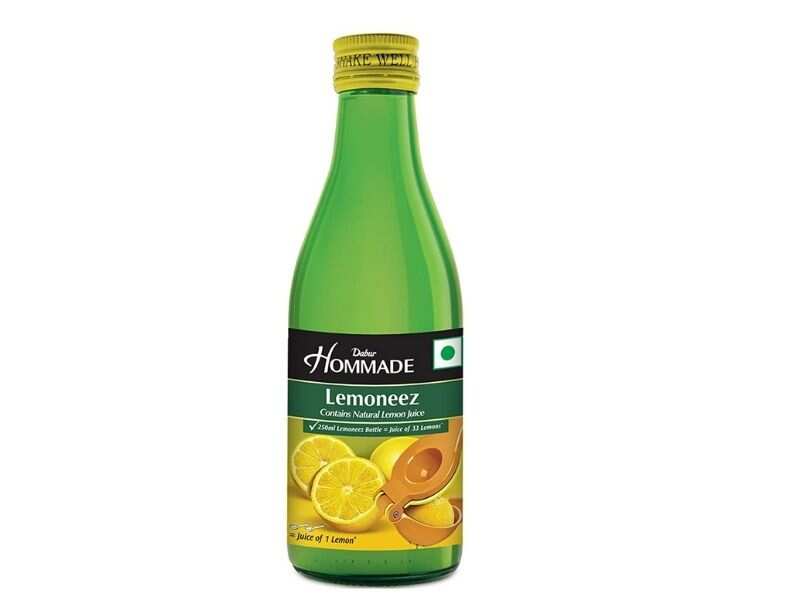 This lemon juice is made up of 33 natural lemons and can be used in everyday cooking. It can also be used for soft drinks, mocktails, and various veg and non-veg dishes. This is an extracted juice from naturally grown lemons. It comes in a small and handy bottle that can be carried around and stored easily.
Get it here:
Get more Lemon Juices here:
Step 4: Clean your face with rose water
Clean your face with rose water and a cotton pad. Once done, you can now apply the mask and wait for 15-20 minutes to let the mask dry.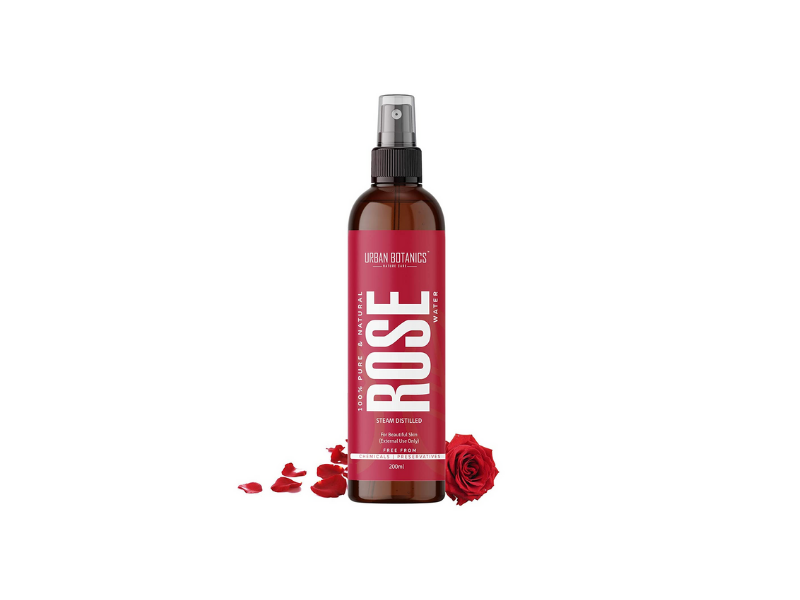 This is pure and organic rosewater that is free from all added chemicals. It provides nourishment and hydration minutes after application. This is a versatile toner that can be well used to restore the pH levels of the skin. This is a great skin prep for moisturisers and toners as well.
Get it here:
Step 5: Clean again with cool water and gently tap-dry face
Once you have waited for 15-20 minutes, clean your face again with cold water and tap-dry your face with a towel or hand towel. Repeat this process at least once a week for rejuvenated skin.
Get Towels here:
Get Hand Towels here:
Other FAQs
Who should not use Vitamin E capsules?
Vitamin E may not work on some people intended. If you have frequent skin breakouts or pores that easily clog then do not use these capsules. Applying Vitamin E oil may result in aggressive symptoms.
Do Vitamin E tablets remove pimples?
Vitamin E is useful in reducing inflammation and controlling acne. There is some evidence that Vitamin E is good for pimple removal.
What medicines should I not use while consuming Vitamin E Capsules?
If you are taking blood thinners then seek your doctor's advice before consuming Vitamin E capsules
Disclaimer: The Times of India's journalists were not involved in the production of this article.